PRODUCTS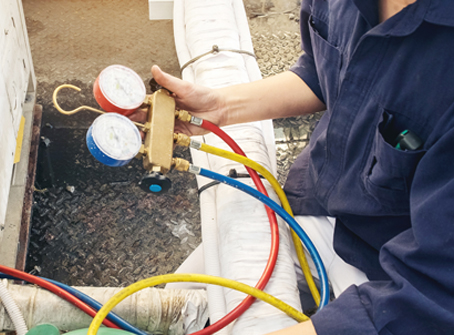 We offer a full range of heating & cooling products for both residential and commercial needs. Our techs are proficient in all makes and models of HVAC equipment, so you can trust you're in the most capable of hands when you choose Desert Edge.
We carry a variety of major furnace and air conditioning brands that not only our techs specialize in, but we recommend for install due to their performance and longevity. Our techs will always give you their honest opinion on which type of unit may be best for your needs and budget to ensure your home or businesses system is running smoothly.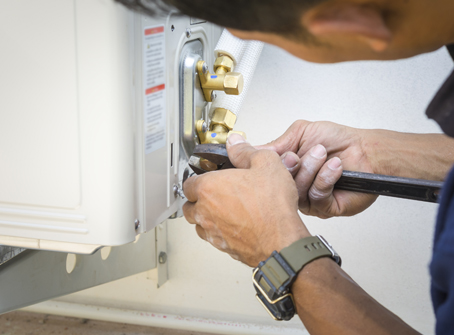 If you're thinking of upgrading to Smart Home Devices
throughout your home, we can also access which options may be best for you, such as smart thermostats, zoning systems, or smart vents.
A few of the major brands and products we carry are: