RESIDENTIAL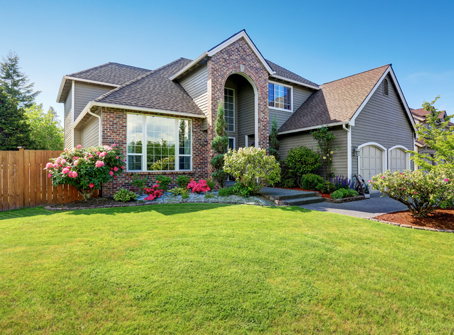 Desert Edge is a full-service HVAC contractor in Utah serving both the residential and commercial markets. We believe in providing an honest, high-quality service at an affordable price. We service all makes and models of furnace, air conditioner, and other HVAC equipment, including smart thermostats and air purification systems. Our technicians will respond within one business day, and we will do our best to perform rush services if you are without heat or air conditioning.
Whether it is your air conditioner or furnace needing service, we are the choice HVAC specialist for many Davis & Weber County residents. When you call our office, we will dispatch a technician to your home or business to diagnose and resolve the issue. Depending on the age and condition of your system, the technician will perform the necessary maintenance or repairs to get your heating or cooling working again.
In some cases your technician will recommend replacing your furnace or air conditioning unit for better performance. We will never recommend purchasing a new system when repair options are more affordable.
Your technician may also recommend preventive maintenance to preserve your system and prevent the need for additional repairs. Desert Edge offers routine maintenance such as seasonal tune-ups and filter replacement.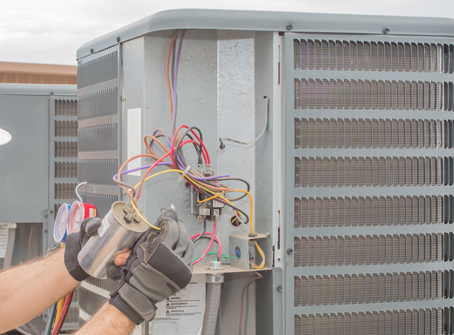 Our Heating & Cooling Services

New or Replacement Units
Installation
Preventative Maintenance
Repair & Diagnosis
Smart Thermostat
Comfort Zones
Indoor Air Quality
Commercial HVAC